Africa-Press – Eswatini. In the age of mobile phones and social media, everyone is a bit of a photographer, drawing hordes of fans on their Instagram accounts. But a gallery in India recently held an exhibition looking back on the time-honoured tradition of street photography.
A collection of 23 photographs, the black and white streetscapes were shot by Ketaki Sheth, Pablo Bartholomew, Raghu Rai and Sooni Taraporevala – some of the country's most acclaimed photographers.
The photographs span the time between 1970 and 2000, and offer a view of the golden period of street photography in India, when photographers – tucked behind their cameras – would roam the streets, observing, engaging and capturing the nuances of daily life.
"It was a time when permission and consent were not negotiated in writing and the photographer could photograph with tacit understanding from passers-by," according to Delhi-based PHOTOINK, which organised the show.
"Photographing the street has increasingly become a complex and contested space today, surveillance and privacy issues notwithstanding. Everyone with a mobile phone is now a street photographer."
Here's a selection of some of the pictures from the show: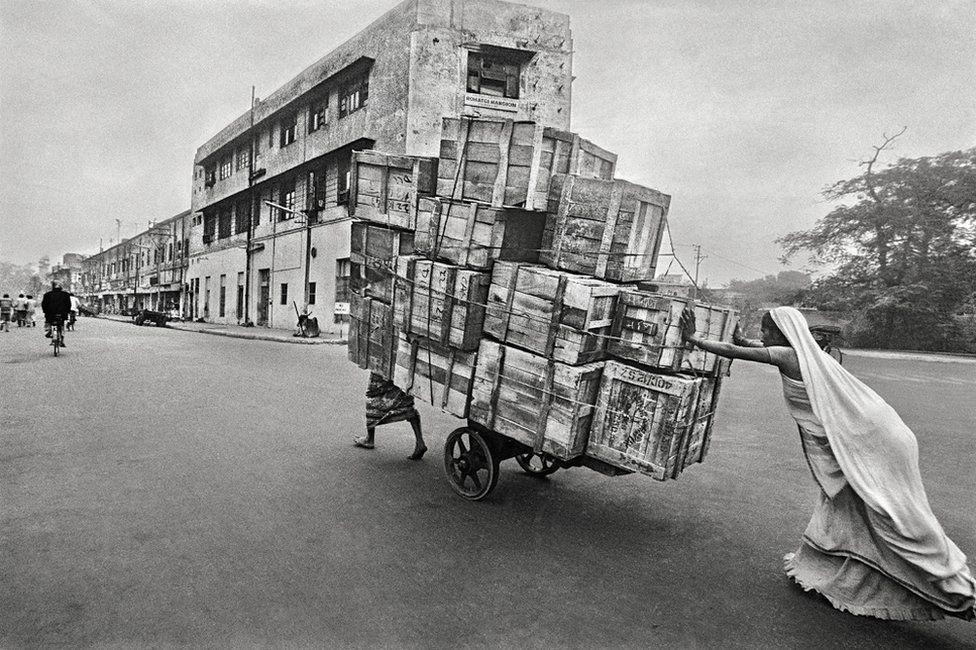 Cart pusher, Delhi, 1979, Raghu Rai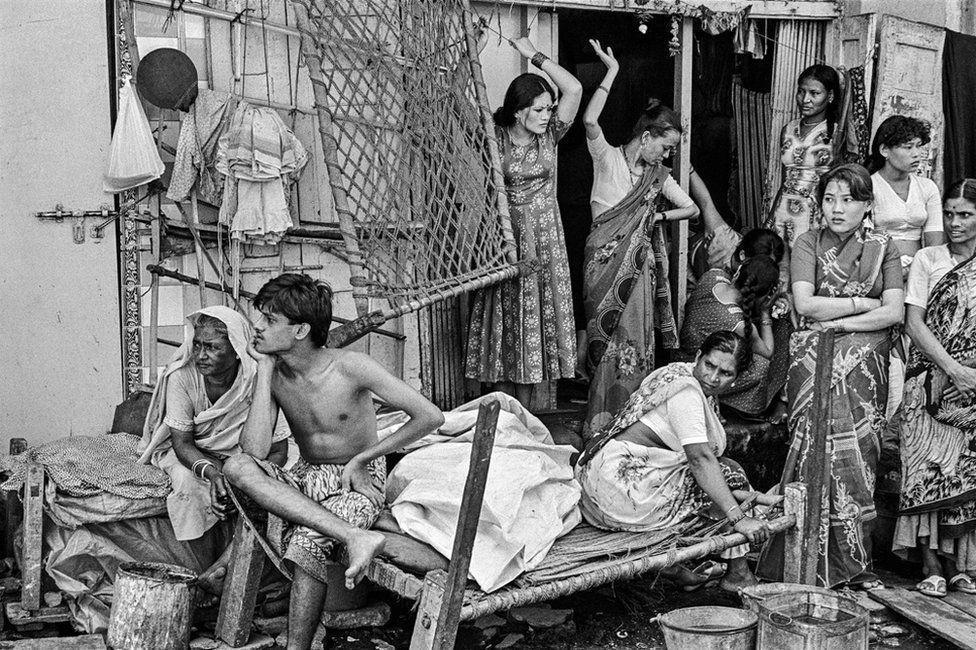 Women of Kamathipura red light district, Bombay (now Mumbai),1987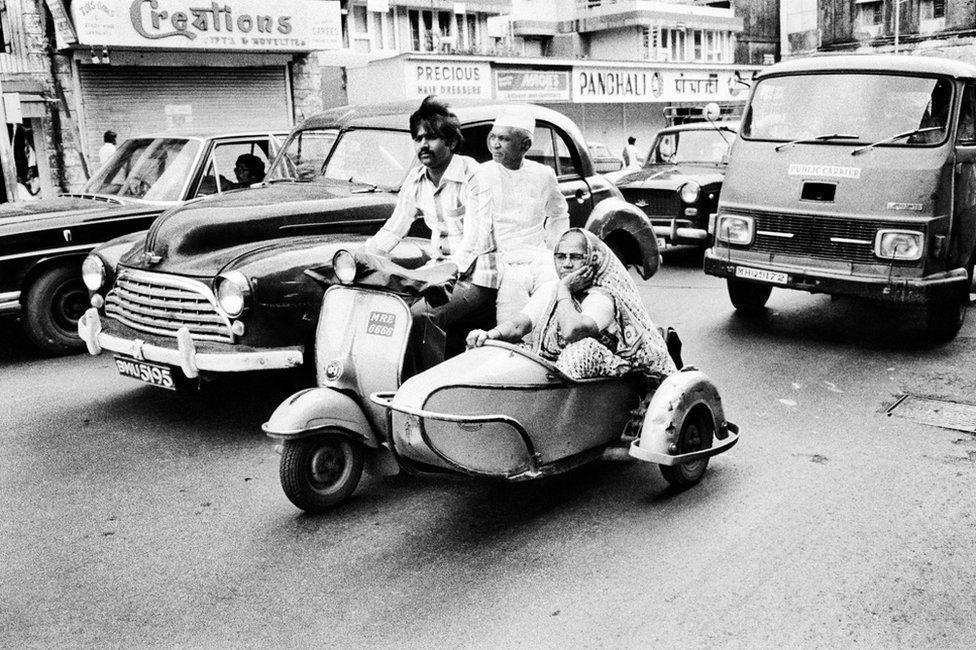 Family on a scooter, Bombay, 1976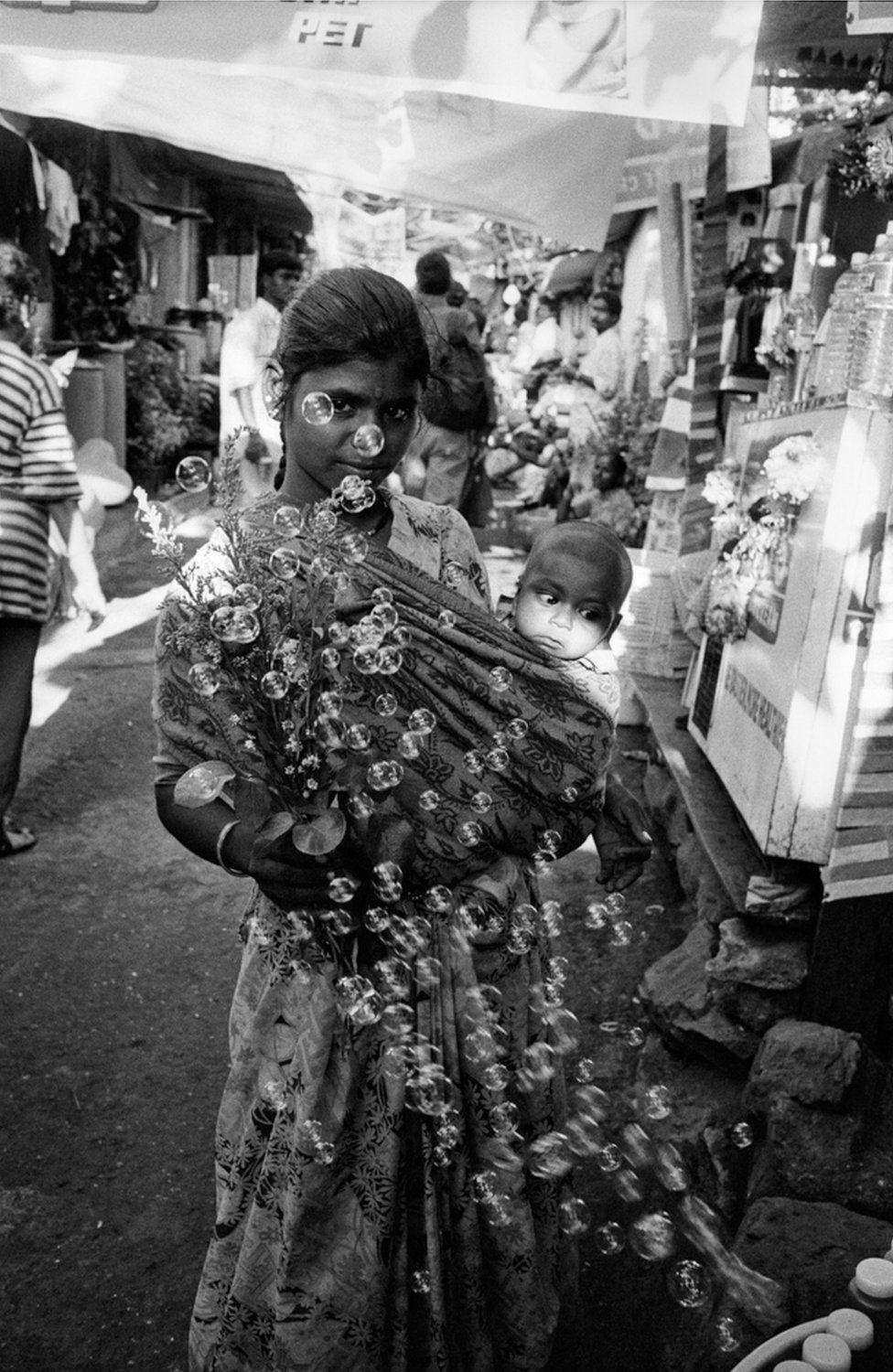 Mother and child at Mt Mary Fair, Bandra, Mumbai, 2002.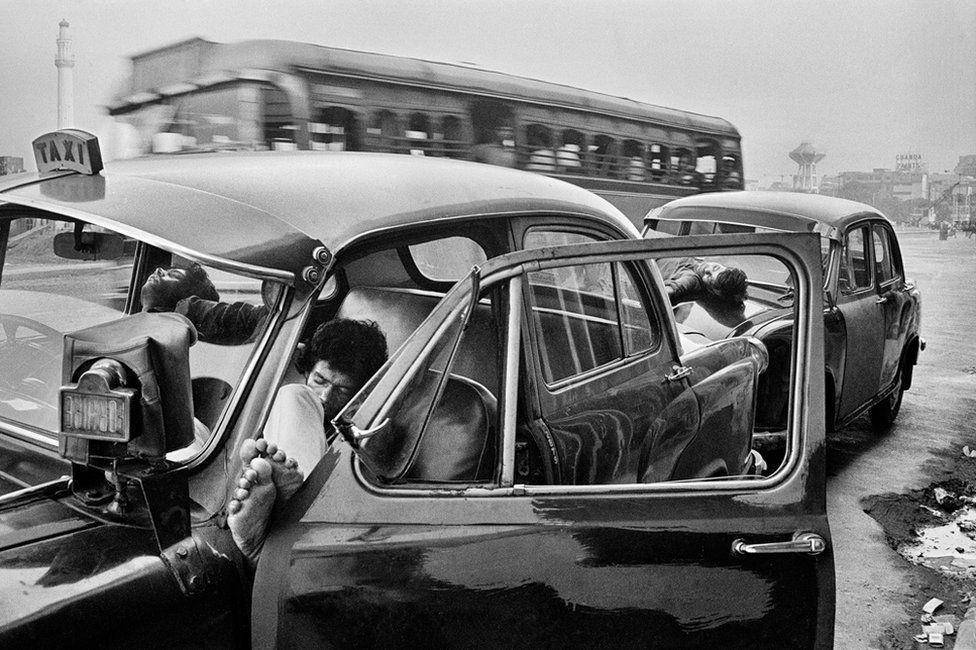 Siesta for taxi drivers, Kolkata, 1990
For More News And Analysis About Eswatini Follow Africa-Press