Africa-Press – Eswatini. On Friday, the nation continued to mourn the death of Queen Elizabeth II with flowers and tributes to the UK's longest-reigning monarch.
Messages, flowers and flags were left outside Buckingham Palace, the London residence of the late Queen.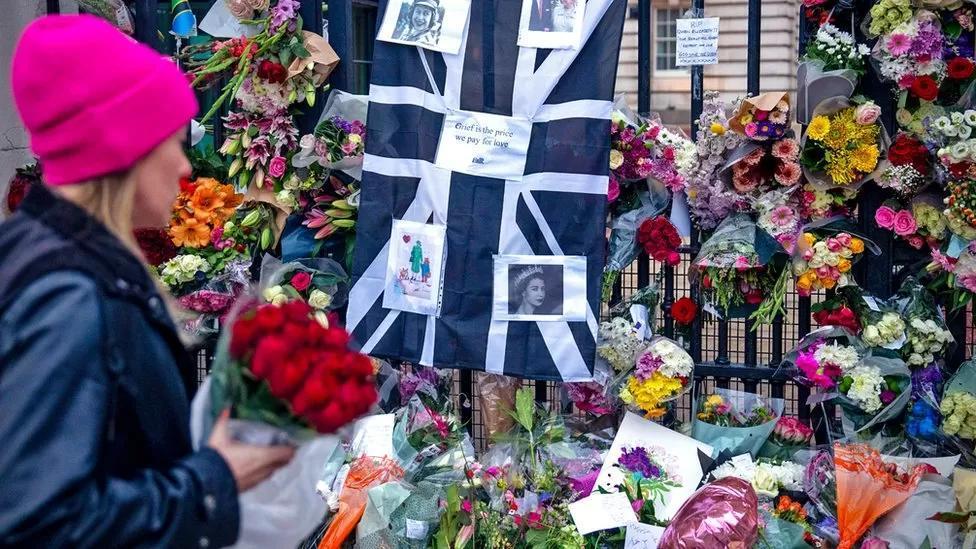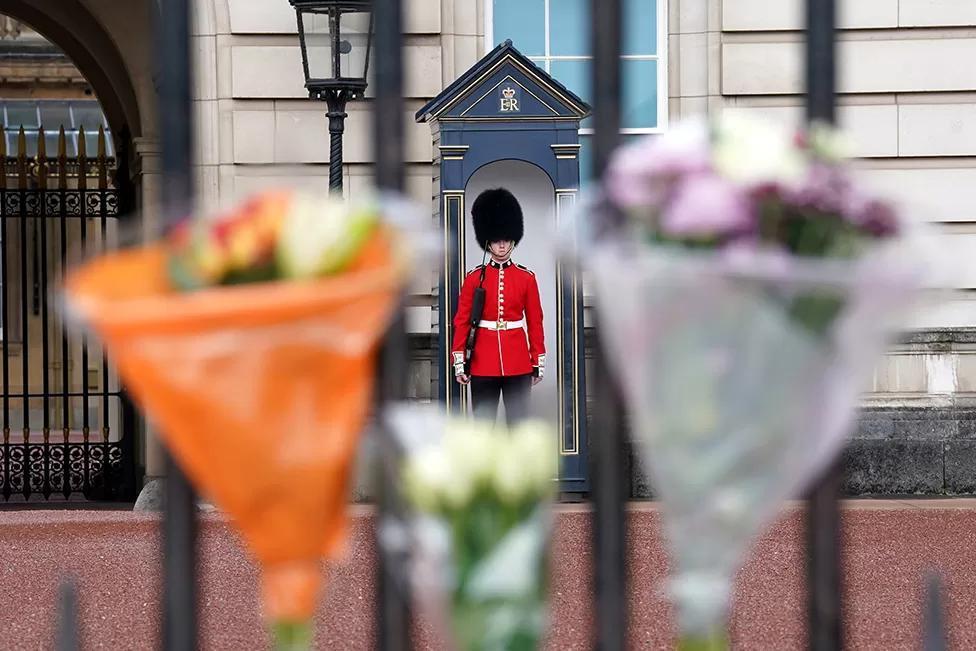 People also paid their respects outside Windsor Castle.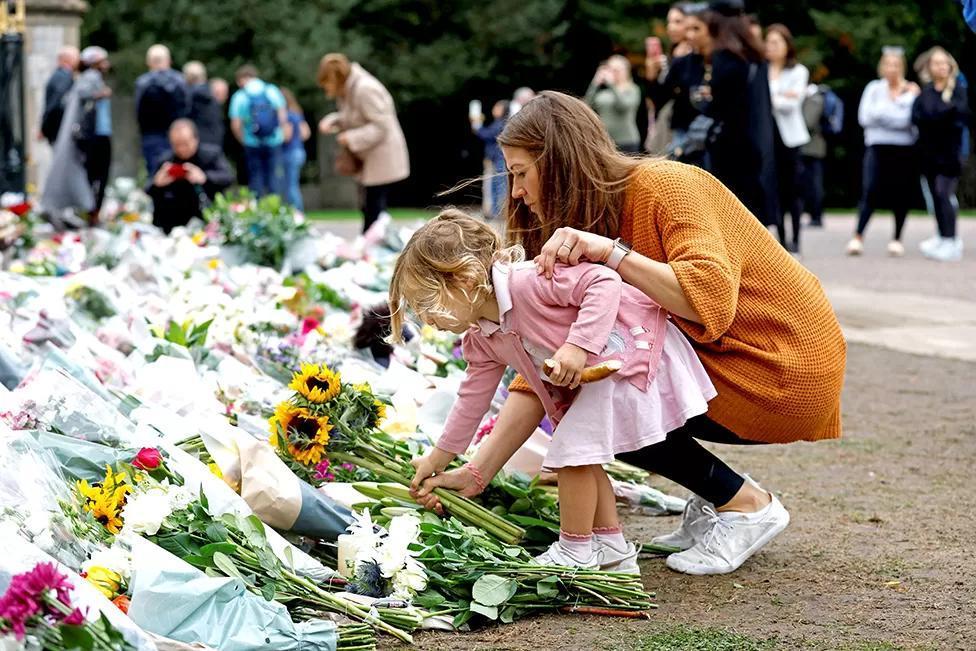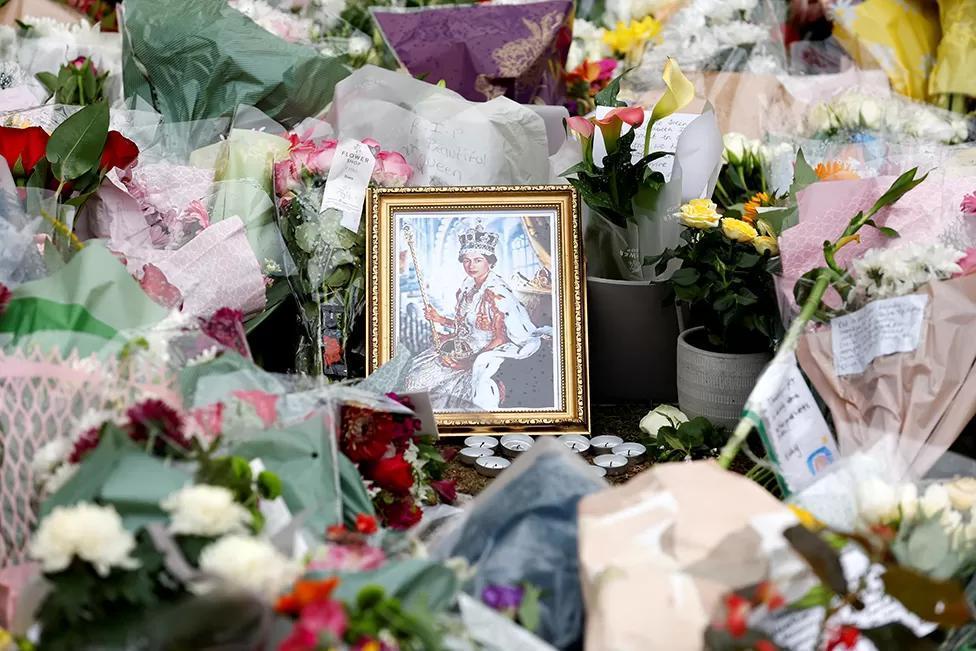 As word spread of the death of the Queen on Thursday, people gathered outside the gates of Buckingham Palace and took pictures of the Queen's home, where the flag flew at half-mast.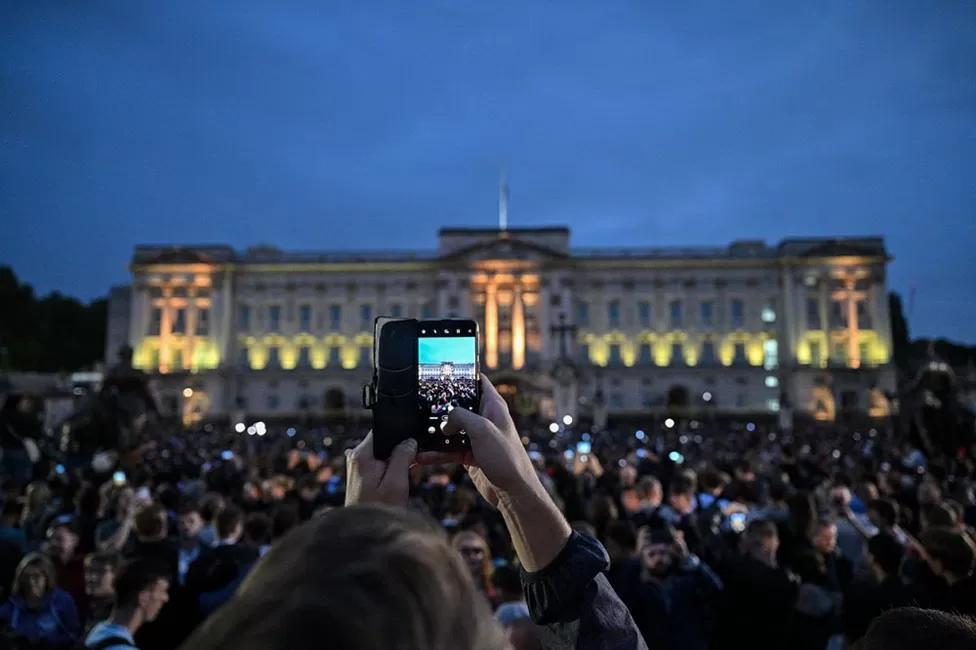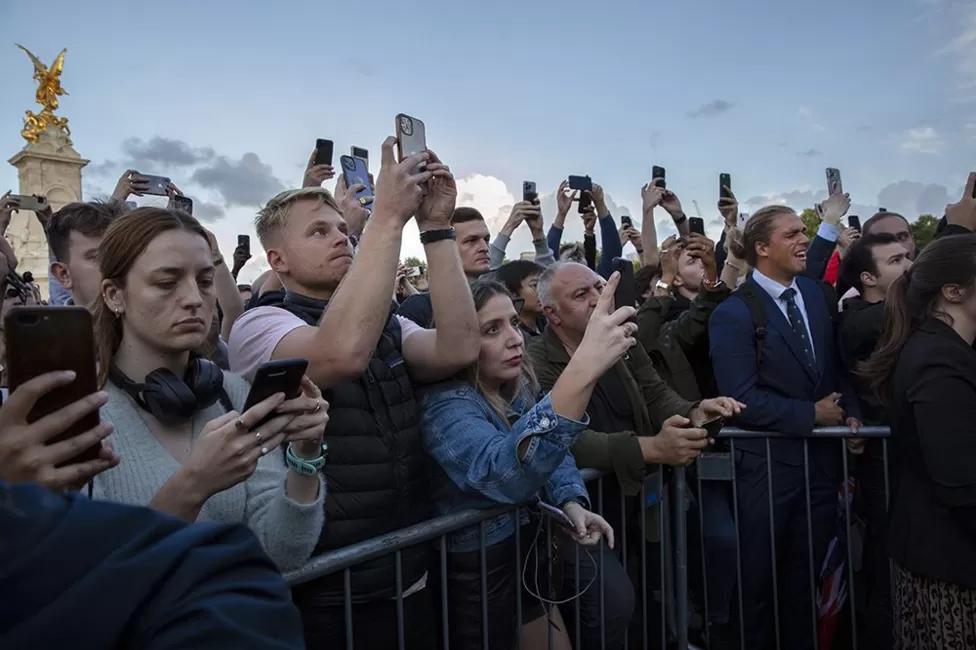 Some climbed up the Queen Victoria Memorial and unfurled flags.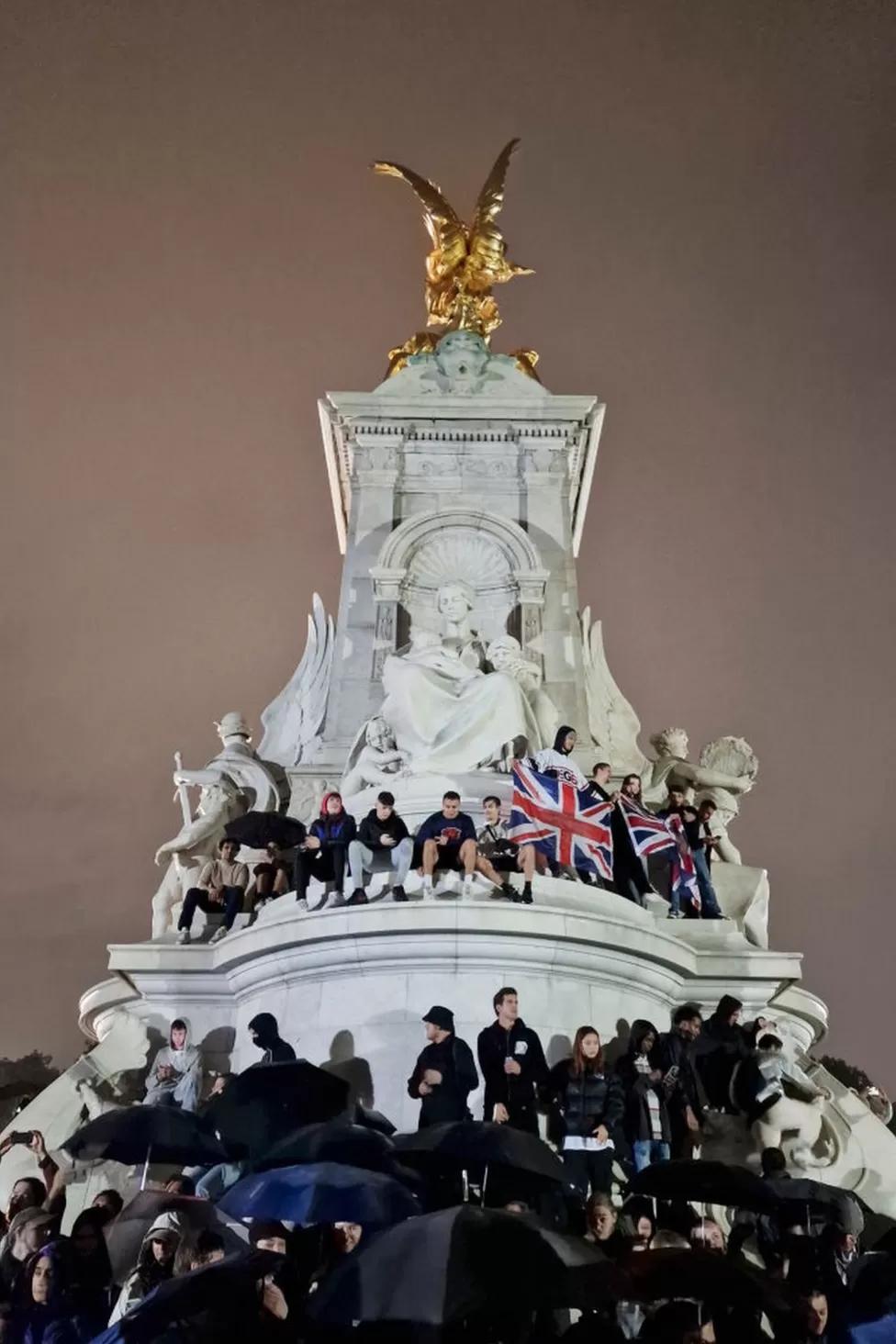 News of the monarch's death was posted at the gates of Buckingham Palace.
The Queen died peacefully at Balmoral Castle on Thursday afternoon and, despite the wet weather, flowers were soon left by the gates.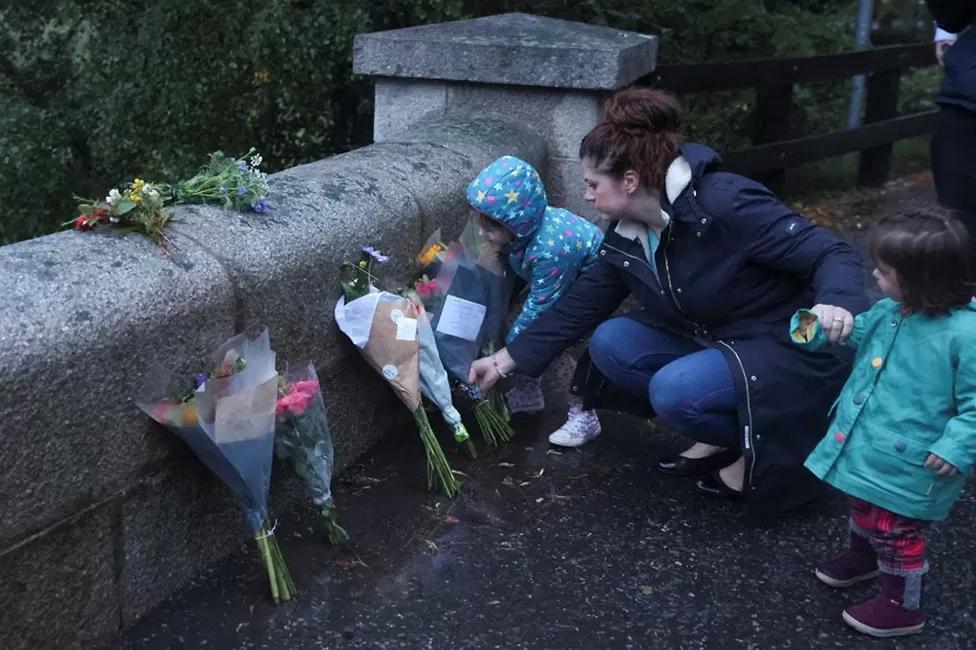 Windsor Castle was the Queen's much-loved home. Locals here saw her as their neighbour.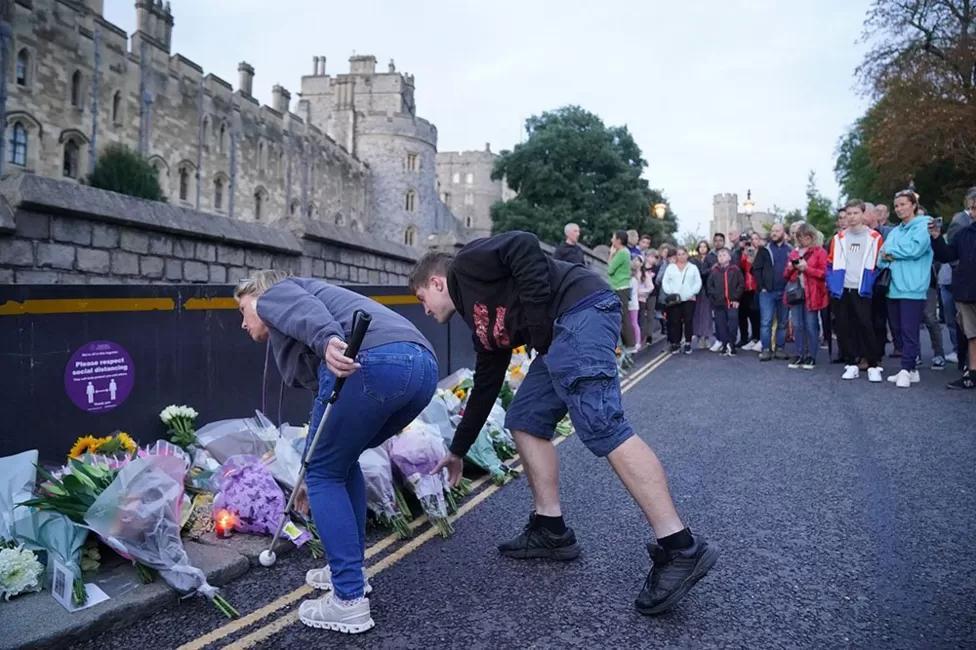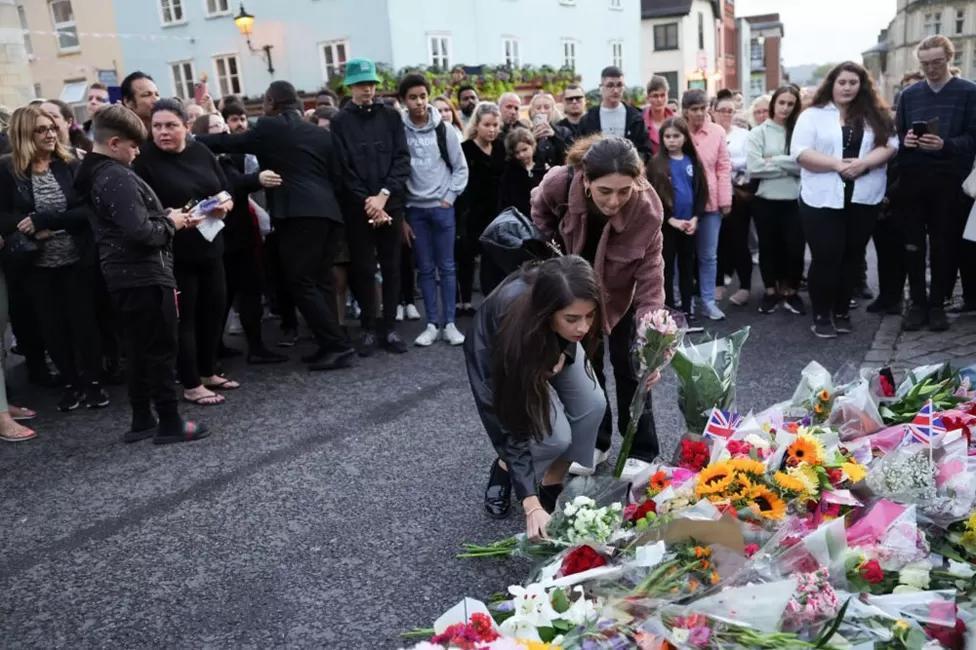 A minute's silence was held ahead of the Europa Conference League football match between West Ham United and FCSB at the London Stadium on Thursday night.
At another of the Queen's residences, the Palace of Holyroodhouse in Edinburgh, mourners also laid flowers and paid their respects. One bouquet had a simple message.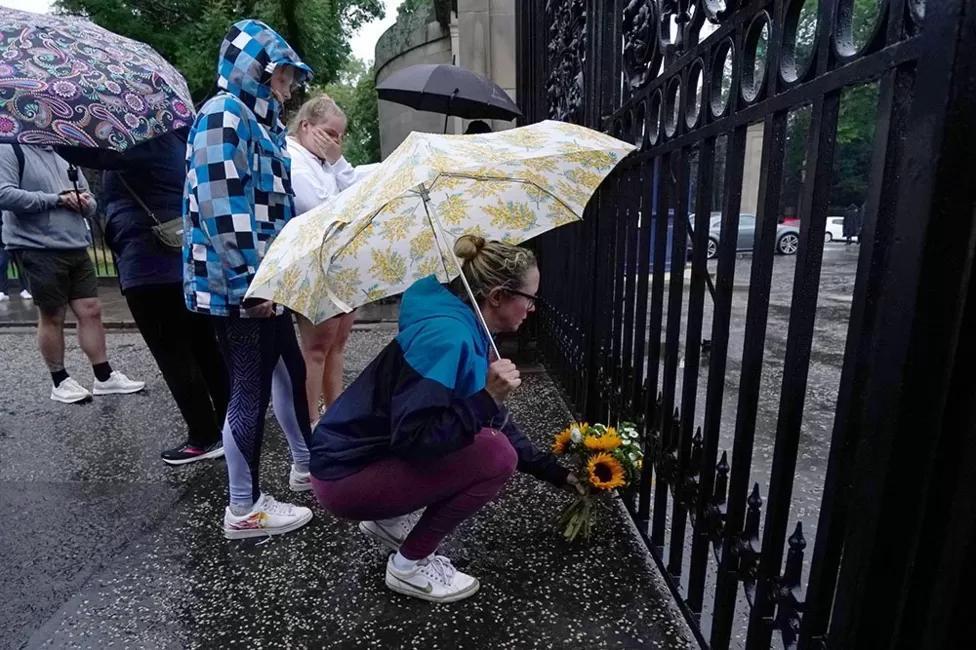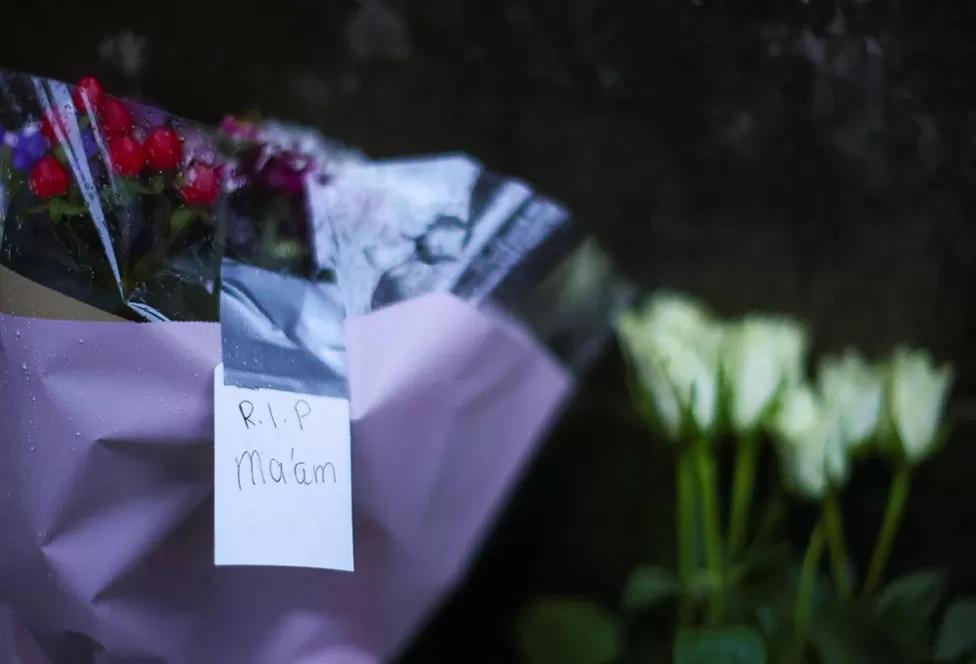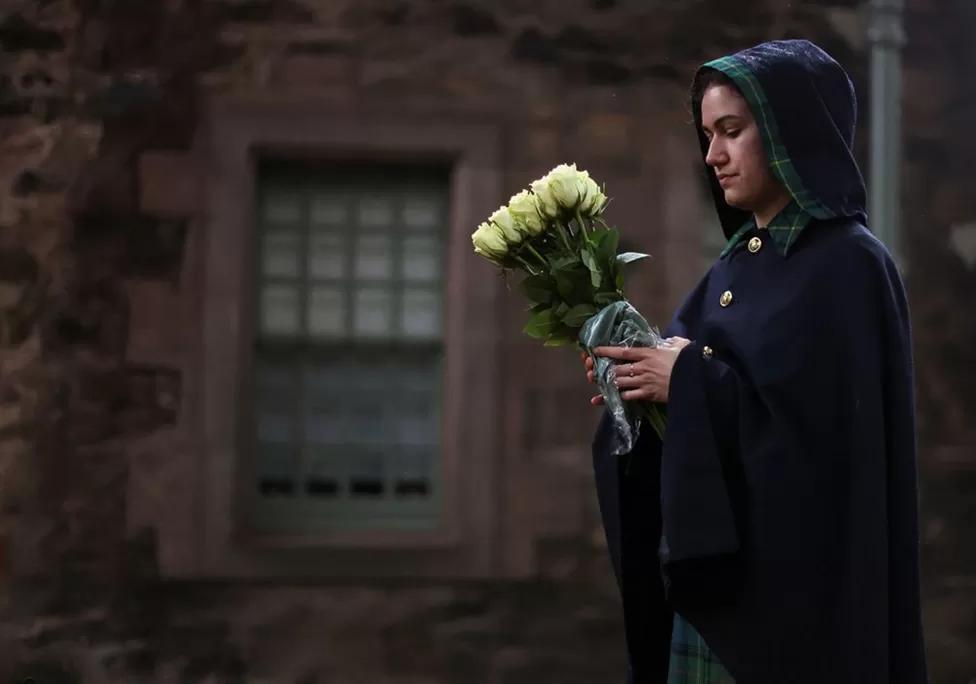 A huge electronic billboard that overlooks London's Piccadilly Circus displayed an image of the Queen. Digital advertising space in High Streets and at bus stops also showed pictures of the Queen.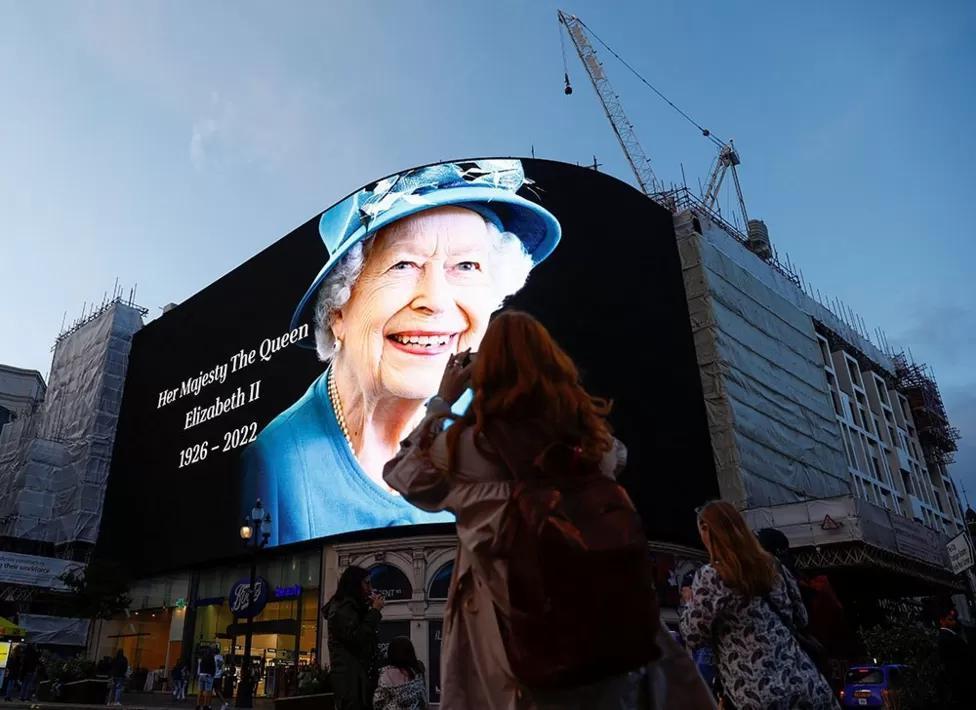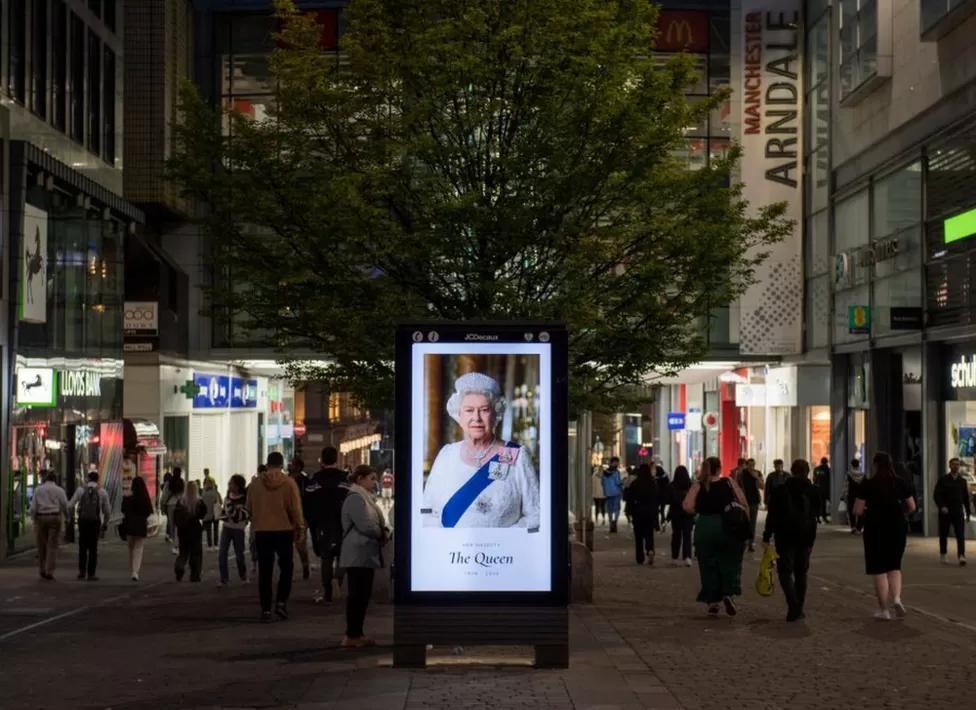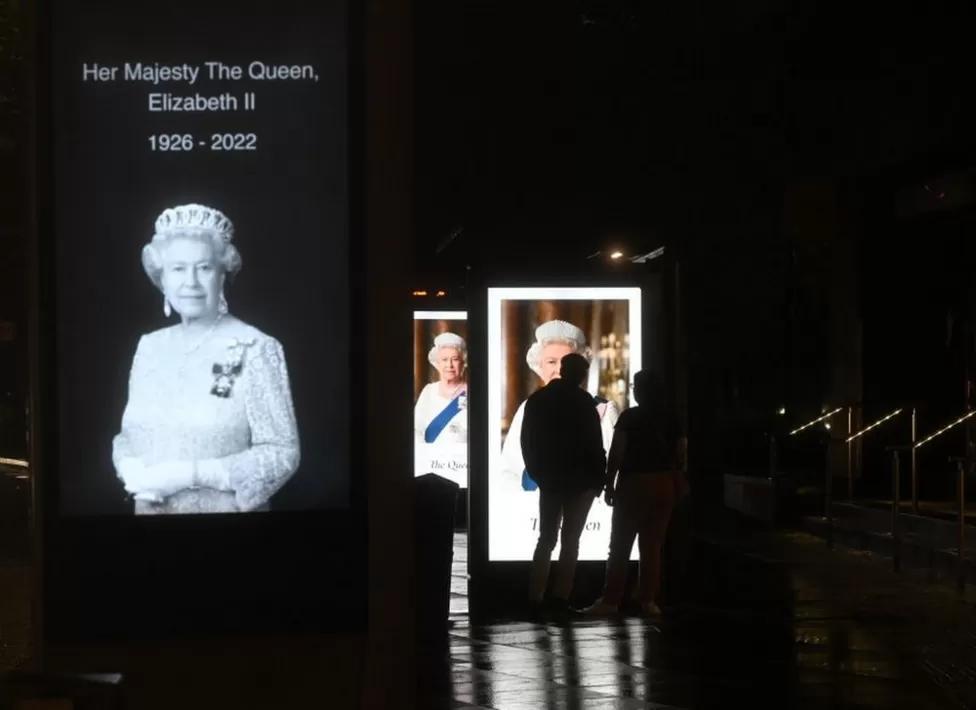 For More News And Analysis About Eswatini Follow Africa-Press