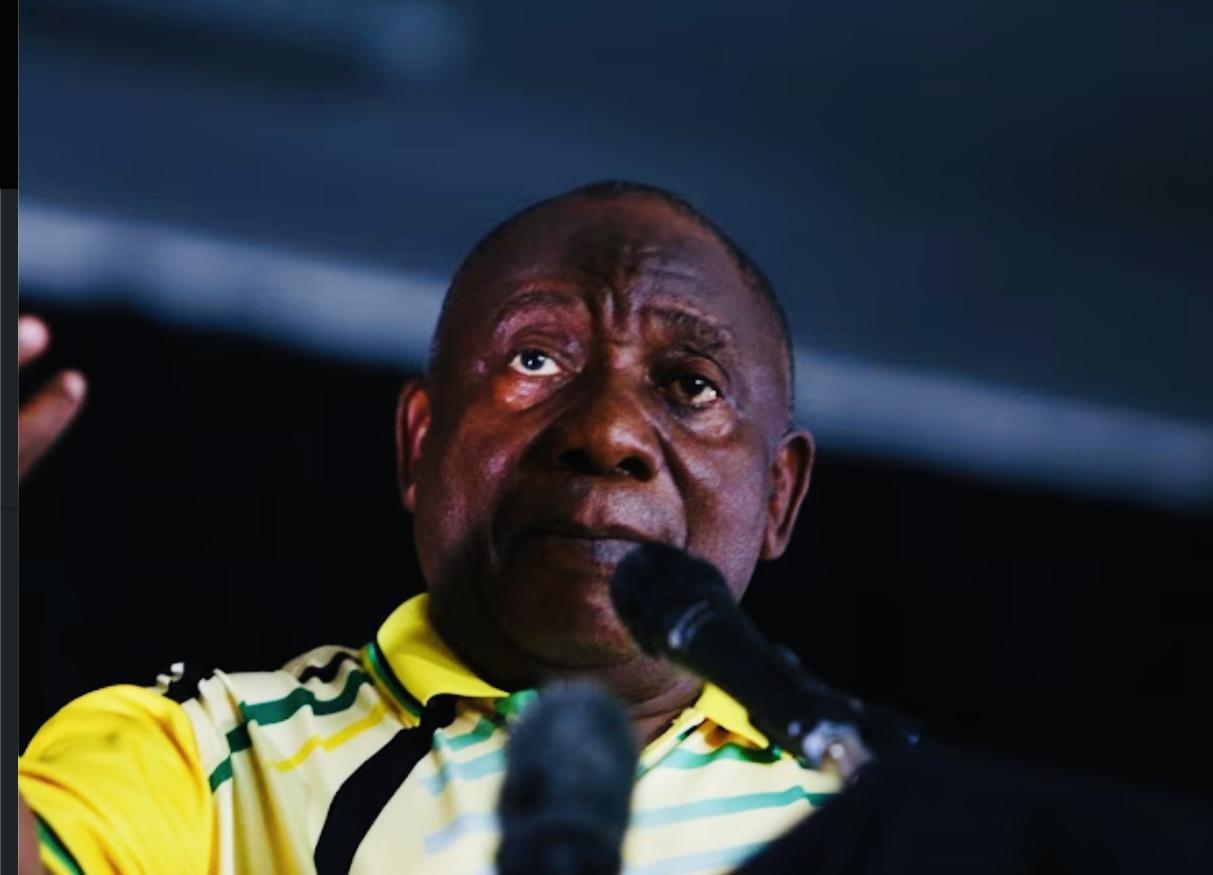 Africa-Press – Eswatini. South African President Cyril Ramaphosa has once again,pledged support for the people of eSwatini as the calls for democratic reforms intensify in this tiny Kingdom.
Addressing participants when officially closing the African National Congress(ANC) National Executive Commitee(NEC) Lekgotla on Monday, the ANC President mourned the death of human rights lawyer Thulani Maseko who was assassinated about two weeks ago.
"We also pledge solidarity with the people of Eswatini as they grapple with the challenge of making sure there is democracy in their country," said the South African President.
For More News And Analysis About Eswatini Follow Africa-Press