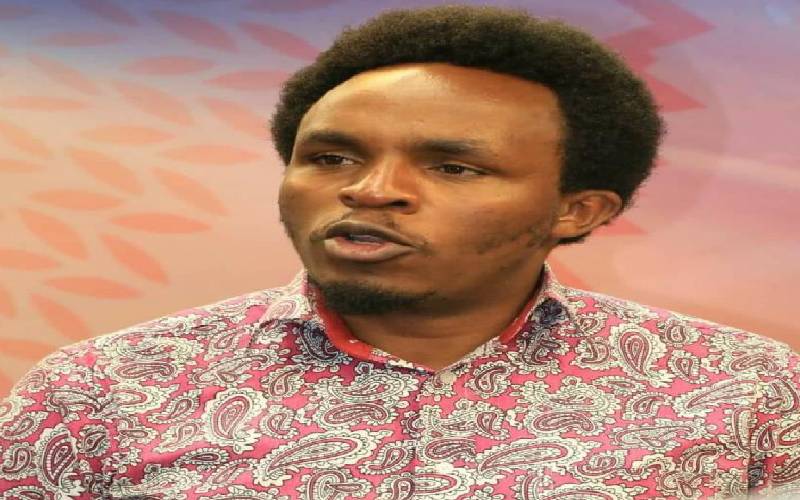 Mt Kenya regions youths now want the Building Bridges Initiative (BBI) task force to include a proposal blocking the Credit Reference Bureau (CRB) from enlisting people aged between 18 and 35 for defaulting on loans.
In a proposal handed over to the task force chairman Garissa Senator Yusuf Haji, the youth want names of those below 35 years of age to be delisted from the CBR, saying the move had blocked them from accessing the government loans.The youths termed discriminatory the registration of the jobless youths in the CBR as loan defaulters.The youths also called for the creation of county ward development fund with 50 per cent of the fund being reserved for the youth.
Youth Representative Solom Kuria also want job recruitment requirement of five to 10 years be scrapped saying the requirement is discriminatory for the youths."Where does the companies want the jobless youths to get five or 10 years of work experience, this is wrong and must be addressed by BBI," he said.The youths also want 20 per cent of Cabinet slots to be reserved for the youths, saying currently as it is the youths are serving under the mercy of the incumbent president
"We want this to be put into law, so that even if we have people who don't have the youth's interest in leadership, we do not suffer," said Education CAS Zack Kinuthia.He hailed President Uhuru Kenyatta for giving the youth opportunity to serve in his government and asked for more slots to be allocated to the youth.