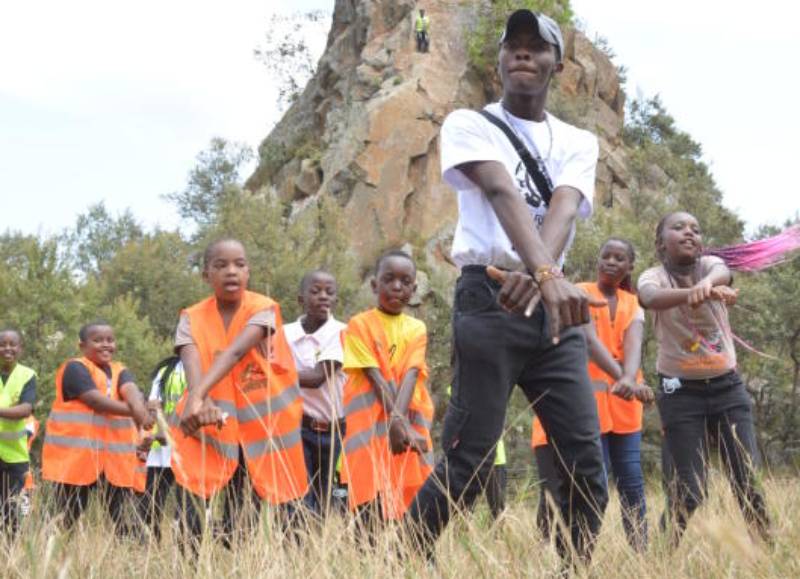 Author: ANTONY GITONGA 
AfricaPress-Kenya: The number of visitors to the world-renowned Hell's Gate National Park in Naivasha has risen by 30 per cent in the last one month.
With visitation having dropped by 99 per cent at the height of the Covid-19 pandemic, the Kenya Wildlife Services (KWS) has exuded confidence that the tourism sector will recover in the coming months.
At the height of the pandemic, parks across the country were closed down leading to a major decline in revenue.
At least 1,000 people visit the park weekly since it was re-opened.
Customer care
According to Warden in charge, Lillian Ojuoga, the park organised a customer care week which encouraged local and international visitors to visit the park.
"After the lockdown, business went down but we have seen the number of visitors rise sharply mainly during weekends. This is encouraging," she said.
Fischers Towers, camping and bike riding are some of the features that attarct visitors to the park.