Africa-Press – Lesotho. Almost a week before the 60th Diamond Birthday of His Majesty King Letsie III, the Roman Catholic Church (RCC) on Saturday held a Holy Mass and a special prayer consisting of 1000 hail Marys at St. Louis Roman Catholic Mission in Matsieng as part of the birthday celebration.
It was at this mass led by Archbishop Tlali Lerotholi where His Majesty received birthday presents that included a banner and a cake which he got an opportunity to cut at the In his remarks, Archbishop Lerotholi said the event marks the beginning of a prayer journey with the Royal Family, saying if there was gold and silver, they would give them to His Majesty the King for God has been with him for the 25 years as the King of Lesotho and the 60 years since he was born.
He pointed out that Jubilee is not about food and drinks but thanksgiving, adding that it allows people to celebrate through prayer. He stressed that Jubilee is a time for introspection and reconciliation.
The theme of the event was, 'The Holy Family is the beginning of countless other holy families'. His Majesty King Letsie III is the first son of King Moshoeshoe II and Queen Mamohato Bereng Seeiso.
He was born on July 17, 1963 at Scott Hospital in Morija and was named Mohato Bereng Seeiso. He went to Iketsetseng Primary School from 1968-1972 after which he went to Gilling Castle in the United Kingdom in 1973 where he completed his primary education in 1976.
He completed his secondary and high school education in 1980 at Alma mater, Ampleforth College. He pursued his studies at the National University of Lesotho from 1980 where he graduated with a Bachelor of Arts in Law in 1984.
He then studied English Legal Studies at the University of Bristol in Britain and completed his Diploma in 1986. His Majesty was inaugurated as Principal Chief of Matsieng on December 16, 1989.
He was sworn into Office of the King on November 12, 1990 under the New Office of the King Order No.14 of 1990 and was named King Letsie III. His Majesty was joined in holy matrimony with Her Majesty Queen Masenate Mohato Seeiso (Karabo Motšoeneng) on February 18th, 2000.
They are blessed with two daughters and a son; Princess Senate, Princess Maseeiso and Prince Lerotholi. The 2023 King's Birthday national celebration will be held at Setsoto Stadium in Maseru on July 17, 2023.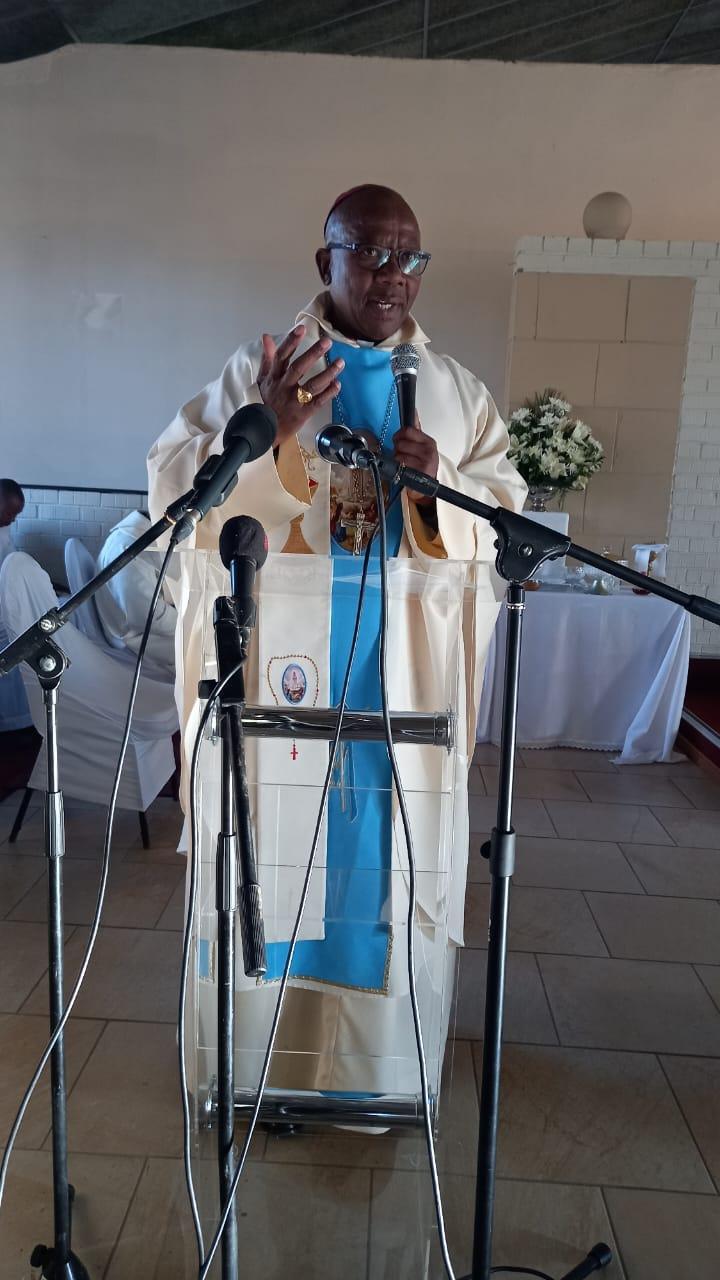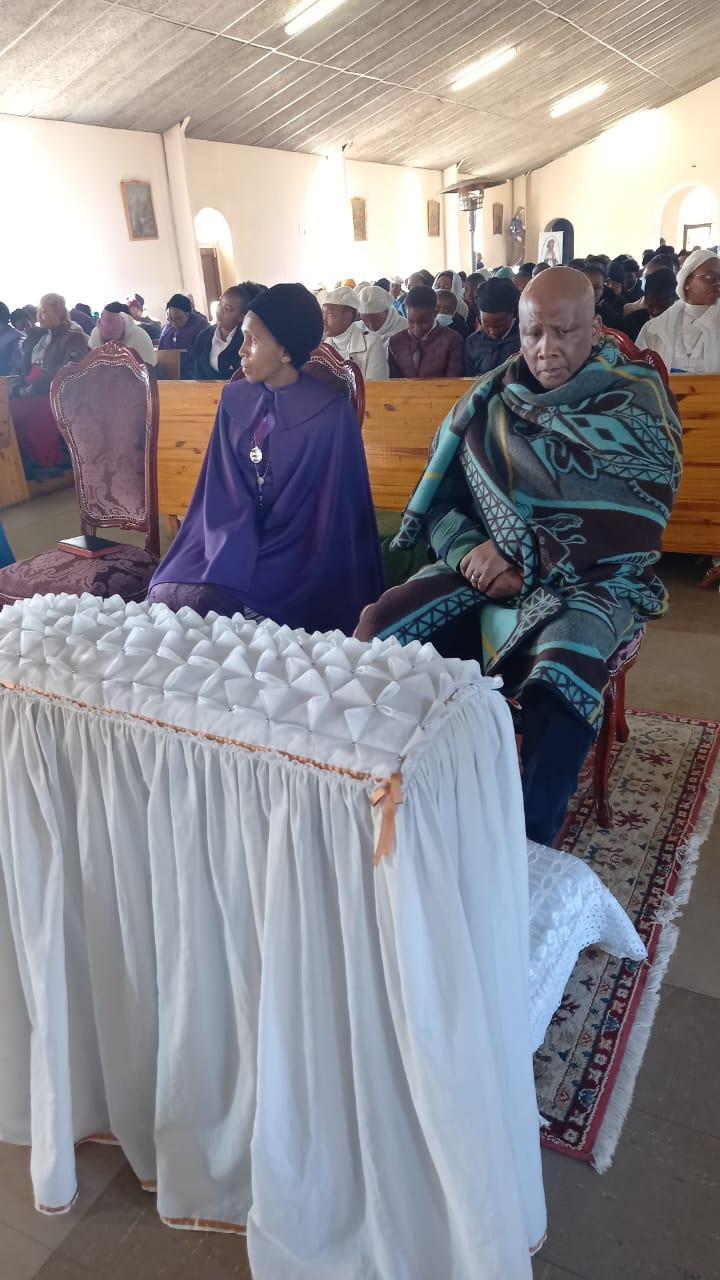 For More News And Analysis About Lesotho Follow Africa-Press