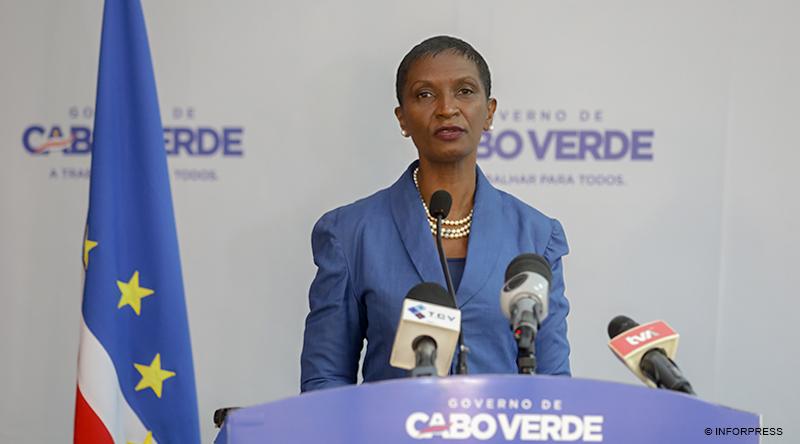 Africa-Press – Cape verde. The Council of Ministers approved on Thursday the Regulatory Decree approving the Statutes of the National Institute for Legal Medicine and Forensic Sciences so that the start of the Institute activities be "as soon as possible".
This information was announced by the Minister of the Presidency of the Council of Ministers, Filomena Gonçalves, in a press conference held on Friday in the City of Praia, having recalled that the Institute was created through the Organic Statute of the Ministry of Justice.
"With this Regulatory Decree, the Statutes of the Institute were approved, that is, the nature of the Public Institute, with legal personality, endowed with administrative, financial and patrimonial autonomy", she said, revealing that it is a public institution for scientific research in the fields of legal medicine, forensic sciences and technological development.
According to the Minister, the creation of the Institute for Legal Medicine and Forensic Sciences aims at the modernization and qualification of criminal investigation, cooperation with the courts in carrying out medical-legal expertise, examinations, reports, social information, hearings and other due diligence or documents in the various areas of the Institute's action, from clinical, to forensic pathology, through pathological anatomy, genetics and forensic biology, toxicology, among others.
For More News And Analysis About Cape verde Follow Africa-Press