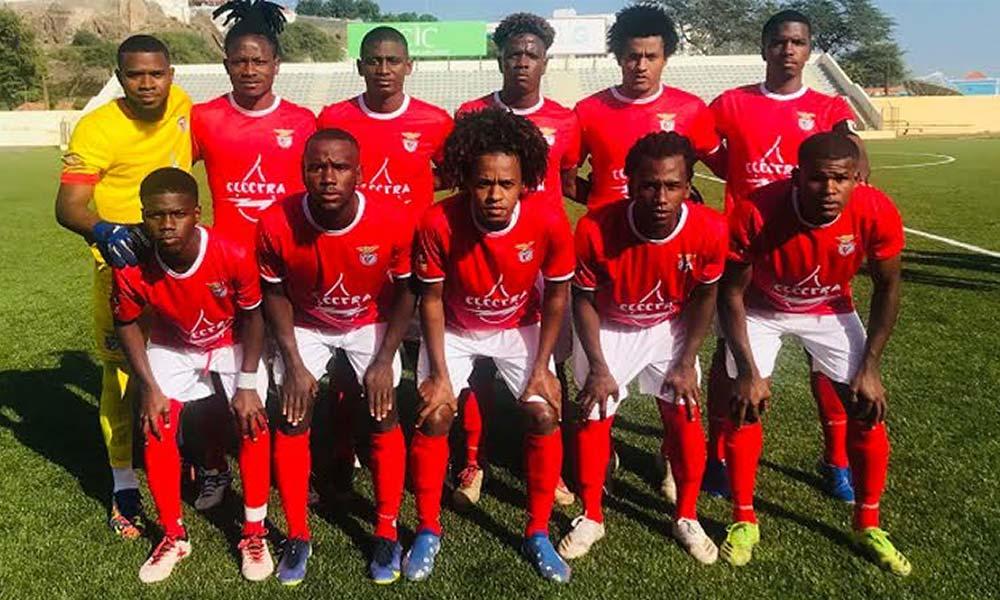 Africa-Press – Cape verde. Os Travadores thrashed Benfica 4-0, in the opening game of the second round of the South Santiago regional football championship.
In the match held at Estádio da Várzea, Edson, twice, and Ró and Kelton were the scorers for Janito Carvalho's men, who equal Académica da Praia, with one game less, at the top of the league table, with 29 points.
still no score
Benfica, on the other hand, after this defeat, remains at the bottom of the table without any points and with the balance of two goals scored and 43 conceded, in 12 games played.
Twelfth round games
Today, Friday, Desportivo da Praia, in fourth place with 21 points, will play against Boavista (third place with 22 points), in what is the most balanced confrontation of this round.
The championship continues on Saturday, 4th, at 2 pm, with Académica da Praia facing Vitória, with nine points, in a traditionally difficult match for the black team from the Capital.
In the second game of the afternoon, Tira Chapéu, in the relegation zone with eight points, plays against Celtic, a formation that is in fifth place with 20 points.
The round ends on Sunday, 05, with Relâmpago (08 points) facing Sporting da Praia (14 points) and Bairro (19 points) facing Unidos do Norte (08 points).
Matchday 12 results and games:
Thursday 2nd: Benfica – Travadores 4-0
Friday, 03: Desportivo – Boavista
Saturday, 04: Vitória – Académica and Tira Chapéu – Celtic
Sunday, 05: Relâmpago – Sporting and Bairro – Unidos do Norte
Classification
Académica leads with 29 points, followed by Travadores (29-One more game), Boavista (22), Desportivo (21), Celtic (20), Bairro (19), Sporting (14), Vitória (09), Relâmpago, Tira Chapéu and Unidos do Norte (08) and Benfica, who still don't score.
For More News And Analysis About Cape verde Follow Africa-Press