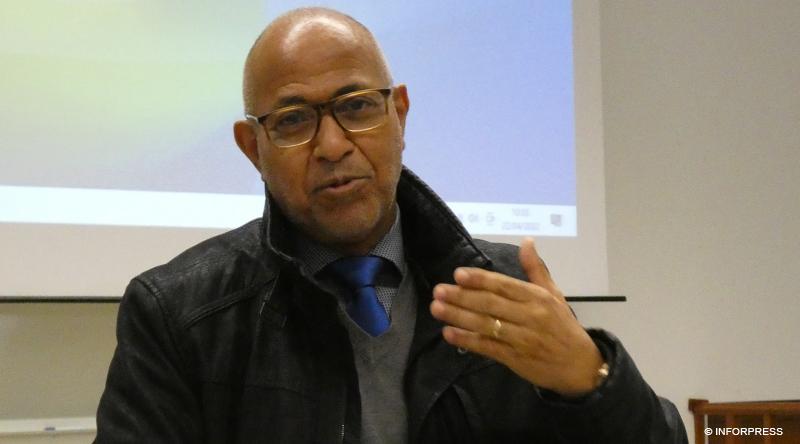 Africa-Press – Cape verde. The Ambassador of Cabo Verde in Portugal considers that listening to the funaná be played in the 25 April ceremony represents a "very close" connection between the two countries and the "strength" of Cabo Verdean culture.
Eurico Monteiro reacted, in a statement to Inforpress, in Lisbon, to the funaná "Sol di Manhan" by Dany Silva, played by the Generation Orchestra, and which was given a standing ovation by the audience at the beginning of the celebrations of the 50th anniversary of April 25, 1974, which featured musical moments, poetry and speeches.
"It represents a very close connection between Cabo Verde and Portugal, when in such an important ceremony on 25 April, a high moment that brings together a national consensus and segments of the whole society, political, military, economic, social and cultural, Cabo Verde is symbolically represented through its music, in this case, funaná", he considered.
For the ambassador, the moment is "an almost perfect example of harmony between Cabo Verde and Portugal", the integration of the Cabo Verdean community and the "absorption of a very important CaboVerdean culture segment, which is music.
For More News And Analysis About Cape verde Follow Africa-Press