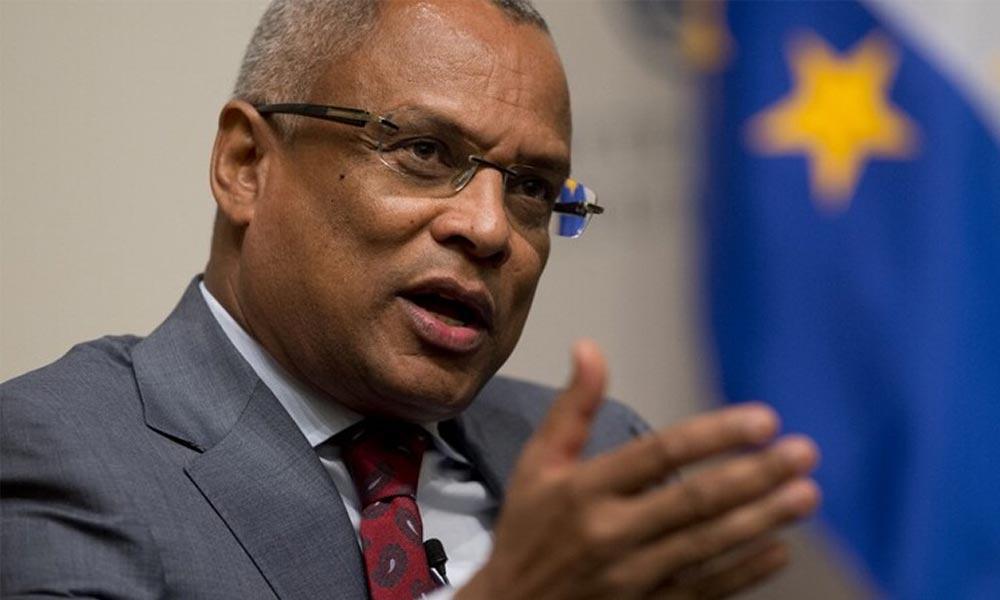 Africa-Press – Cape verde. The President of the Republic, José Maria Neves, today congratulated the population of the island of Sal on celebrating another day of the Municipality and its Patron Saint, Nossa Senhora das Dores.
In a letter addressed to the mayor Júlio Lopes, the Head of State takes the opportunity to encourage the Salense municipality to continue the "efforts to provide more progress and conditions of dignity for all citizens", highlighting, however, "the efforts that have been undertaken, such as the execution of streets, urban rehabilitation and some works that will benefit the population of the locations where they were built, such as the Pedra de Lume Sanitary Station and the Casa dos Pescadores, in Santa Maria".
Aware of the "immense potentialities" that the island has, namely, as he lists, linked to the airport and tourist infrastructures, the "favorable" business environment, not to mention the paradisiacal landscapes and beaches, salt marshes and dunes, "with potential not yet explored to its fullest", José Maria Neves draws attention to the challenges that persist on the island.
Challenges that persist
As he lists, challenges that include, for example, the fact that more than 13% of the population still lives in extreme poverty.
This also translates into a large deficit in housing and social facilities aimed at children, and an unemployment rate of around 20%, according to data from INE.
"One of the challenges that still persists is putting together a strategy aimed at eliminating buildings that do not offer the minimum conditions of dignity for their inhabitants. Likewise, since Sal is an excellent tourist destination, however, with seasonality, there is an urgent need to diversify offers as a way of countering this seasonality, guaranteeing the tourist flow throughout the year, through diversification, qualification of the destination and the holding of international conferences. There is a consensus that quality tourism requires a quality destination", he wrote in the letter addressed to the Mayor, Júlio Lopes.
Problem of transport and inter-island connections
José Maria Neves also highlights, in this context, the fact that Sal also suffers from the effects of a lack of internal, air and sea transport, making the distribution of domestic and international air traffic difficult.
"Frequency and connections have proven to be insufficient. Also, the road network requires, for the safety and comfort of tourists and other users, that its maintenance and rehabilitation be carried out regularly", he argued.
Santa Maria Beach Festival starts tonight
Remember that the island of Sal is celebrating with various cultural and sporting activities, taking place as part of Municipality Day, including the Praia de Santa Maria International Music Festival, which starts this Friday, 15th, at night. . Anthony B, Neyna, Bulimundo, Bugin Martisn, Garry, Supa Squad and Deejay Télio, are some of the new people who will take the stage.
For More News And Analysis About Cape verde Follow Africa-Press