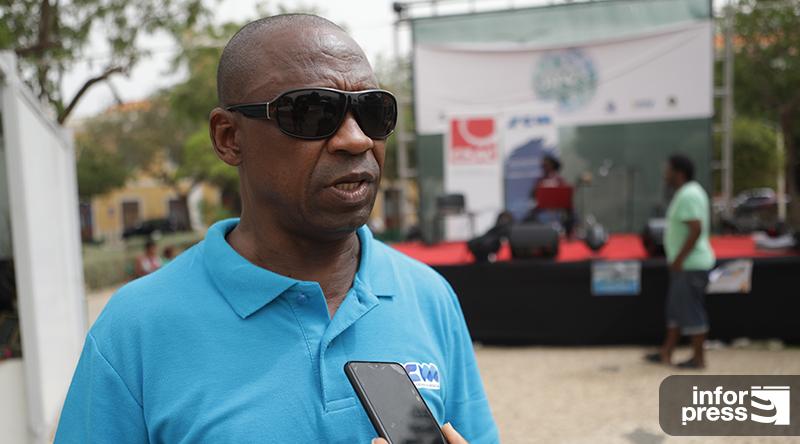 Africa-Press – Cape verde. The Vice-president of the Cabo Verdean Society of Music (SCM), Joaquim Andrade, made in the City of Praia, a "satisfactory" assessment of the 9 years of existence of the institution, having pointed out as one of the next steps the consolidation of the authors' portal.
Joaquim Andrade was speaking to Inforpress on the sidelines of the event entitled "SCM Open Stage" for the celebration of the SCM 9th anniversary and to pay tribute to the founding partner, author, composer and interpreter Antero Simas.
"We make a satisfactory assessment. SCM has a clear path, in these 9 years of existence, for an entity so young that it began in a context that Cabo Verde was in terms of copyright almost in total inertia", Andrade stressed.
However, he pointed out that, at the moment, copyright is a matter that is on the table, almost everyone in Cabo Verde already has a minimal notion about copyright is, stressing that it is already being respected.
For More News And Analysis About Cape verde Follow Africa-Press