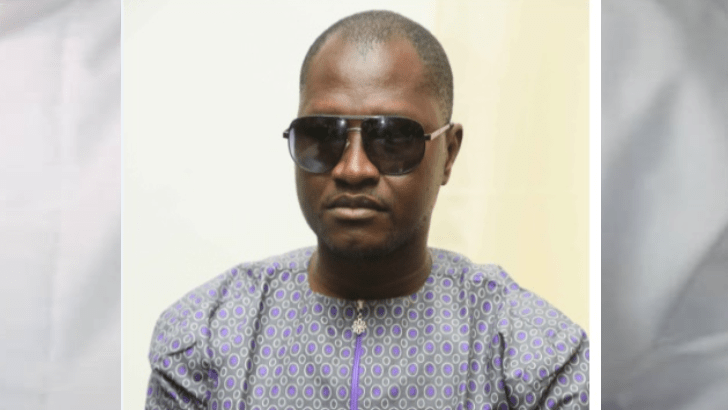 Lawyer C.E. Mene, representing Yankuba Badjie, a former director of NIA charged with murder of Solo Sandeng, has told the court that he is not ready to open his defense, saying he will after all the accused persons in the trial open theirs.
Mene said this is because he has a pending appeal before the Gambia Court of Appeal against Justice Kumba Sillah-Camara's decision that foreclosed them from opening their 'no case submission'.
Mene added that he has also appealed against the decision of Justice Sillah-Camara refusing their application to call 5 listed prosecution witnesses for cross-examination.
"In the circumstance, my lady, these two appeals are paramount to the 1st accused person (Yankuba Badjie) and opening a defense will be prejudicial to the appeals," Mene said.
He said the appeal only affects Yankuba Badjie and therefore, he suggested that the other accused persons may open their defense while he waits for the outcome of their appeal.
Antouman A.B. Gaye for the state objected, saying the application is not on merit, describing it as frivolous and calculated to waste the court's time.
Mene in his reply on points of law, said the accused person has the constitutional right to appeal.
Justice Kumba Sillah-Camara in her ruling said the case will continue and the appeal cannot stall the proceedings of the court because the charges are capital offenses.
She said the court will proceed with the defense of the other accused persons while the 1st accused person may open his defense last, and that is if he wishes.
Sheikh Omar Jeng will open his defense first on 14 October at 1 pm.