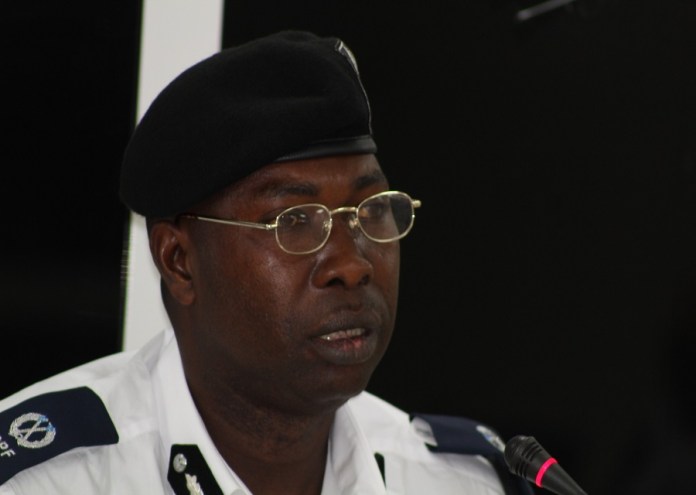 Gorgi Mboob, head of police ant-crime unit, yesterday admitted before the TRRC that the police high command has instructed him to deliberately mislead the commission of inquiry into public disturbances of April 2000 to cover up the atrocities of the police during the protests.
Mboob, an assistant commissioner of police, said prior to his appearance before the inquiry chaired by Justice Felix Lartey, senior officers Sankung Badjie, Kajali Jarju and Jaye Sowe ordered him not to mention names of any police officers and that he should endeavour to cover up the atrocities of the police to avoid a witch-hunt.
He said he was ordered not to mention anybody's name and also accepted to have made up stories at the commission investigating the student demonstration.
Mboob further admitted torturing Mr. Ousman Sabally, a respected PE Master of the Saint Augustine's Senior School with a gun and blows, and kicks.
However, he denied engaging Mr. Sabally together with the PIU officials.
The anti-crime boss narrated that in the morning of April 10 they were called to fall in by one Kajali who briefed them about the student demonstration.
He said one Jaye Sowe, commanding officer of Banjul Division handed him some weapons along with corporal Ousman Cham and private Yero Mballow.
He narrated that they were not given any operational order but superintendent Jaye Sowe ordered them to go out and scare the students.
Mboob said while they were leaving the station, they saw students approaching the station shouting 'we will fire officers'.
He said they opened fire on the students to disperse them.