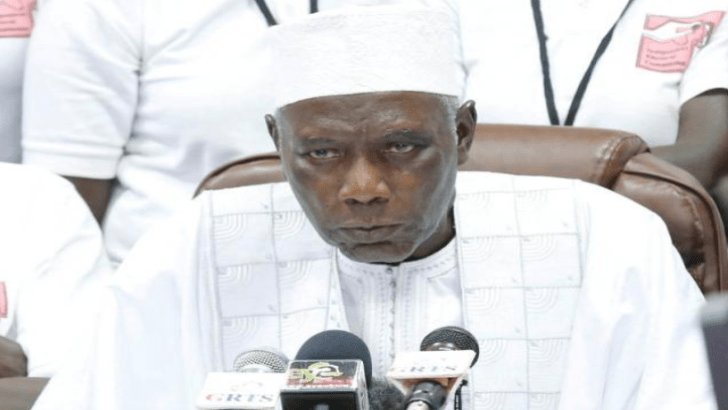 The Independent Electoral Commission has urged people or organisations involved in collecting voter's cards from members of the general public to immediately desist from doing so as it contravenes the law.
In a press statement issued by Chairman Alieu Momarr Njai yesterday, the commission noted that "a number of groups with the expressed desire of forming political parties have been issued with forms to go round the country seeking the electorate's consent on endorsing the formation of their parties.
"The process is simply to capture the details of the voter and ultimately the voter appending his or her signature on the form.
The process does not require the collection of the voter's card from any voter," it explained.
The statement warned that any person found to be engaged in the illicit act will "face the law".