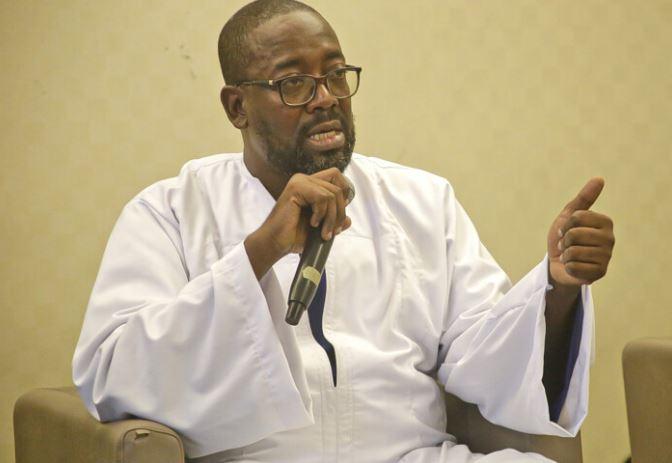 Africa-Press – Senegal. The State must introduce digital education at school in order to better equip children to face the various digital threats, advocated Thursday, in Dakar, Ahmadou Bamba Mbacké, teacher-researcher at the department computer engineering from the Polytechnic School of Dakar.
''Il faut ramener l'éducation digitale à l'intérieur des écoles. Il ne s'agit pas d'apprendre à utiliser un ordinateur sur le plan technique, il s'agit pour l'enfant de comprendre ce qu'est son empreinte digitale en ligne, qu'est-ce que je montre de moi et quels sont les risques par rapport à ça'', a-t-il expliqué.
He moderated a panel on the protection of children and vulnerable people online, during the digital week.
"With digital education inside schools, it is a question of showing the child in the different teachings, what are the panoply of tools that are there, to help or accompany him in the event of danger, if for example he suffers cyber harassment or his data ends up somewhere against his will, "he said.
According to the expert, children need support from parents and educational structures, and to be protected by state structures.
"States and parents must see the sensitivity of the issue, because the children of today will be the adults of tomorrow and are in a sure and certain way the greatest wealth of our nation. And in this, they deserve all possible protection," he argued.
"We must protect them from the online content that is projected on them but also from the different impacts that this could create," he advised.
He recalled that parental control mechanisms exist to protect children by controlling access to social networks and internet connectivity.
"But when we talk about control mechanisms, it does not mean prohibition, because they need access to digital resources to learn, to develop their knowledge, their skills and develop their socialization," he said.
Pour plus d'informations et d'analyses sur la Senegal, suivez Africa-Press