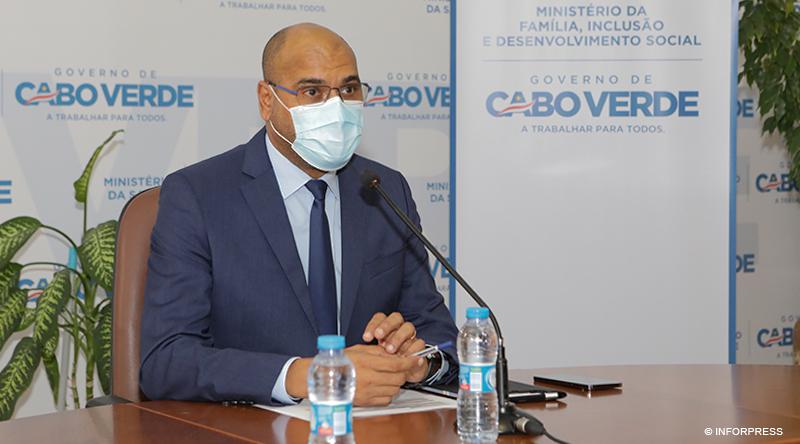 Africa-Press – Cape verde. The Minister of Family, Inclusion and Social Development on Tuesday considered the results of the program contracts and the municipalisation of social services with a view to eliminating extreme poverty and reducing absolute poverty in the country are "positive".
Fernando Elísio Freire, who made these remarks in statements to the press as part of the meeting held with Mayors throughout the country, for the assessment of the results, said that municipalities and civil society organizations "are the Government's great partners in meeting the great goal of this legislature that is to eliminate extreme poverty".
The Minister recognizes the work done by the City Halls in this process, said the Government's goal for 9th Legislature is to reduce absolute poverty to promote an increasingly inclusive society and where no one is left behind.
"The municipalities are in the communities, in the territories and are closer to people and, it is in this context that we have worked over the years through municipalisation, in the integration of families, in the management of the single social register, in the social income of inclusion and in specific support to families who are going through difficulties", he said recalling the situation caused by drought and the pandemic.
For More News And Analysis About Cape verde Follow Africa-Press