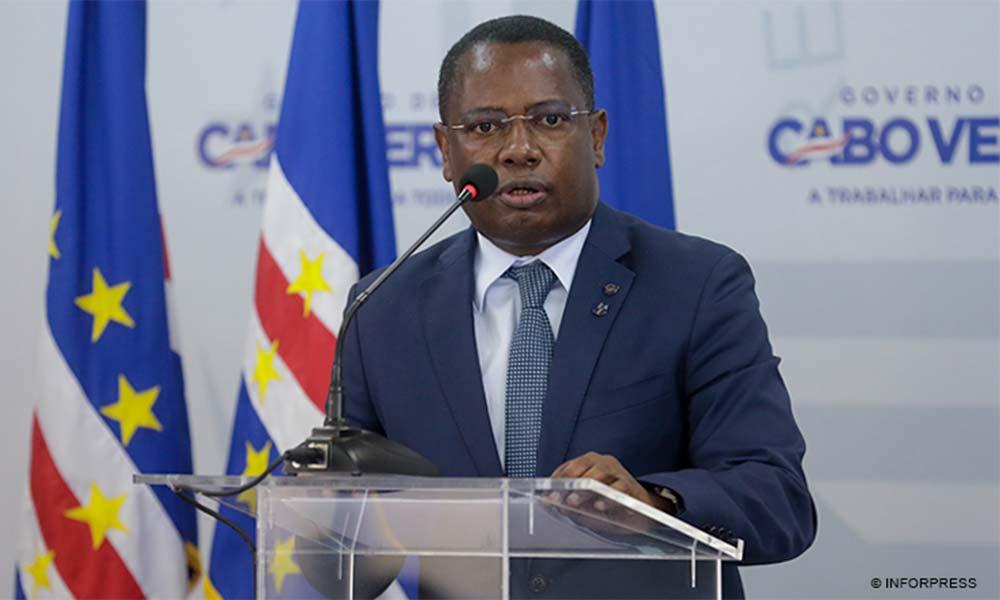 Africa-Press – Cape verde. Cape Verde's Deputy Prime Minister and Finance Minister, Olavo Correia, is the new chairman of the Board of Governors of the ECOWAS Investment and Development Bank.
"It is with great honor and a sense of responsibility that I assume the Presidency of the Board of Governors of the ECOWAS Investment and Development Bank (IDB), the leading Development Financing institution in West Sub-Saharan Africa", announced this weekend Olavo Correia, in your Facebook social network.
The vote, which, according to him, was "unanimous", took place last week, during the 20th Ordinary General Meeting of Banco BIDC, in which Olavo Correia participated, representing the country, as Minister of Finance and Business Development.
Cape Verde, remember, is one of the partners of this financial institution, which has financed important projects, public and private, in the country.
"During my mandate, one of the issues that I will pay special attention to has to do with financing conditions and their flexibility in order to increase their competitive edge. Because there are several offers on the international market, it is up to the private sector, from the different member states, to analyze the best conditions", he said.
In the specific case of Cape Verde, explains this official, "the country has a financing framework, from the interest point of view, that is inferior to what is the framework at the sub-region level", so, in this way, he defends, "It is important that we align the conditions with those of the domestic market, to allow us to have access to a greater volume of financing. But safeguarding that these conditions can allow the projects to be profitable".
It is recalled that the headquarters of the BIDC is in Lomé, Togo, and it is represented by the 15 member states of ECOWAS. It finances development projects and programs in these countries, in different areas and sectors, including infrastructure, environment and rural development and industry, in different modalities, such as loans and credit lines, among other financial solutions.
For More News And Analysis About Cape verde Follow Africa-Press