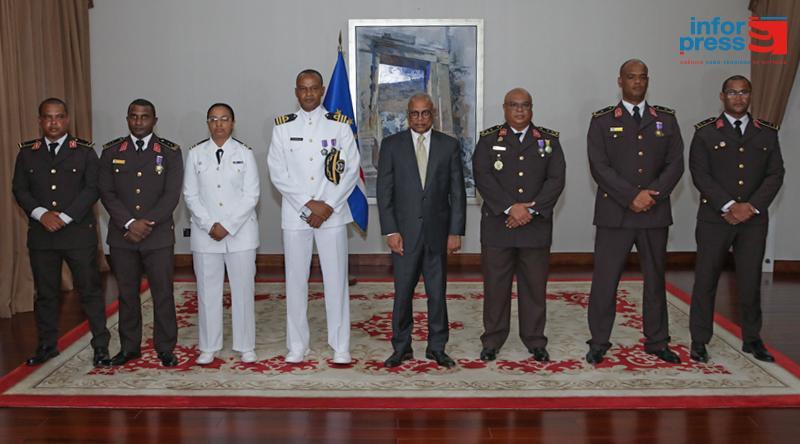 Africa-Press – Cape verde. The new presiding judge of the Military Court, ship captain Rui Armando Gonçalves, today highlighted the dynamisation and operationalisation of this judicial body as one of the priorities for the coming period of his mandate.
Rui Armando Gonçalves made these statements to the press on the sidelines of the swearing-in ceremony for the new judges of the Military Court, presided over by the President of the Republic, José Maria Neves, in the city of Praia.
"One of the priorities we have has to do with the building of the Military Court, which has been without a judgement for some time. In 1994, as a soldier, I was an orderly at the Military Court and compared to today there are some things that need to be improved," he said.
In this sense, he pointed out the need to invest in improving the infrastructure and organization of the Military Court, considering that the work to be carried out together with the Chief of Staff of the Armed Forces will contribute to improving conditions.
For More News And Analysis About Cape verde Follow Africa-Press