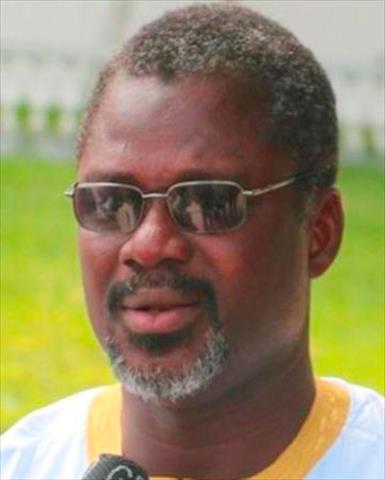 President of The Gambia Football Federation (GFF), Lamin Kabba Bajo said 2019 was one of the most successful periods in the country's football.
Bajo was speaking at the Federation's Annual General Meeting (AGM) held at the Football Hotel in Yundum on Saturday.
He said the senior national team had won a competitive match away from home for the first time in four decades (thirty-six year to be precise) following their 3-1 win over Angola in the 2021 African Cup of Nations qualifiers in November before their 2-2 home draw with Democratic Republic of Congo in the same month to top group D with 4 points after two group matches.
He stated that senior national team will play away to Gabon in their third group game in August 2020 for a spot in the 2021 Africa Cup of Nations in Cameroon.
He revealed that the federation also received FIFA president Gianni Infantino in 2019 who was impressed with the federation's development and progress.
He further stated that Infantino expressed FIFA's pleasure in the giant studies registered by GFF and urges other member associations to emulate Gambia Football Federation.