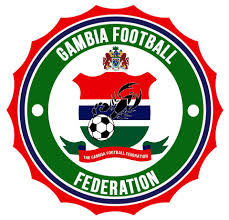 The Gambia Football Federation will organize its annual general meeting scheduled for Saturday 28th December 2019 at the Football Hotel in Yundum.
The AGM is a constitutional requirement for the football leadership where the football family interface with their duty bearers on activities of the year under review which amongst other items on the day include President's comprehensive Report, Financial Report and Budget approval.
The GFF since the assumption of the Kaba led Executive Committee into Office in 2014, has never fail its constitutional mandate in the conduct of this important meeting.