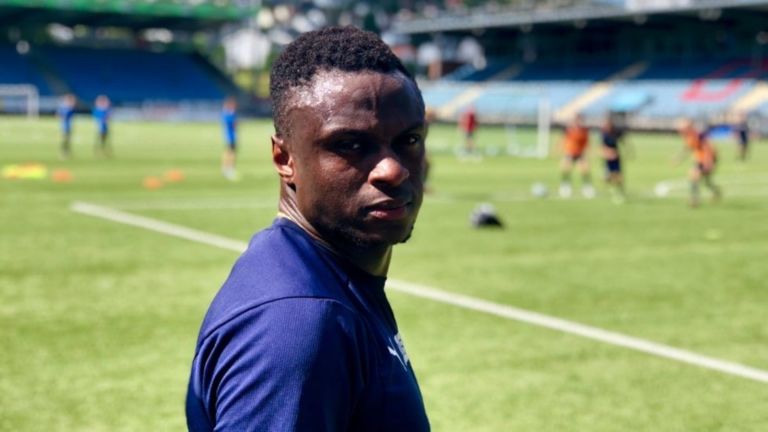 Having joined them April this year on a short-term contract subject to renewal on basis of consent, it was expected Keita would be retained at elapse of his deal.
His contract runs out at this month's end, but technically remains unemployed.
The 29-year-old, who won the Norwegian league gong in 2016 is released along with five others, but there is huge chance some of them could be recalled if Stromgodset balances its books.
'We are in a situation where we do not offer these guys a new contract, based on finances and playing time.
'This picture may change, but that's how the assessment is at the moment, and so it was perfectly appropriate to thank them in connection with this closing luncheon. They've done a great job for the club,' Sports Manager Jostein Flo told the club site.